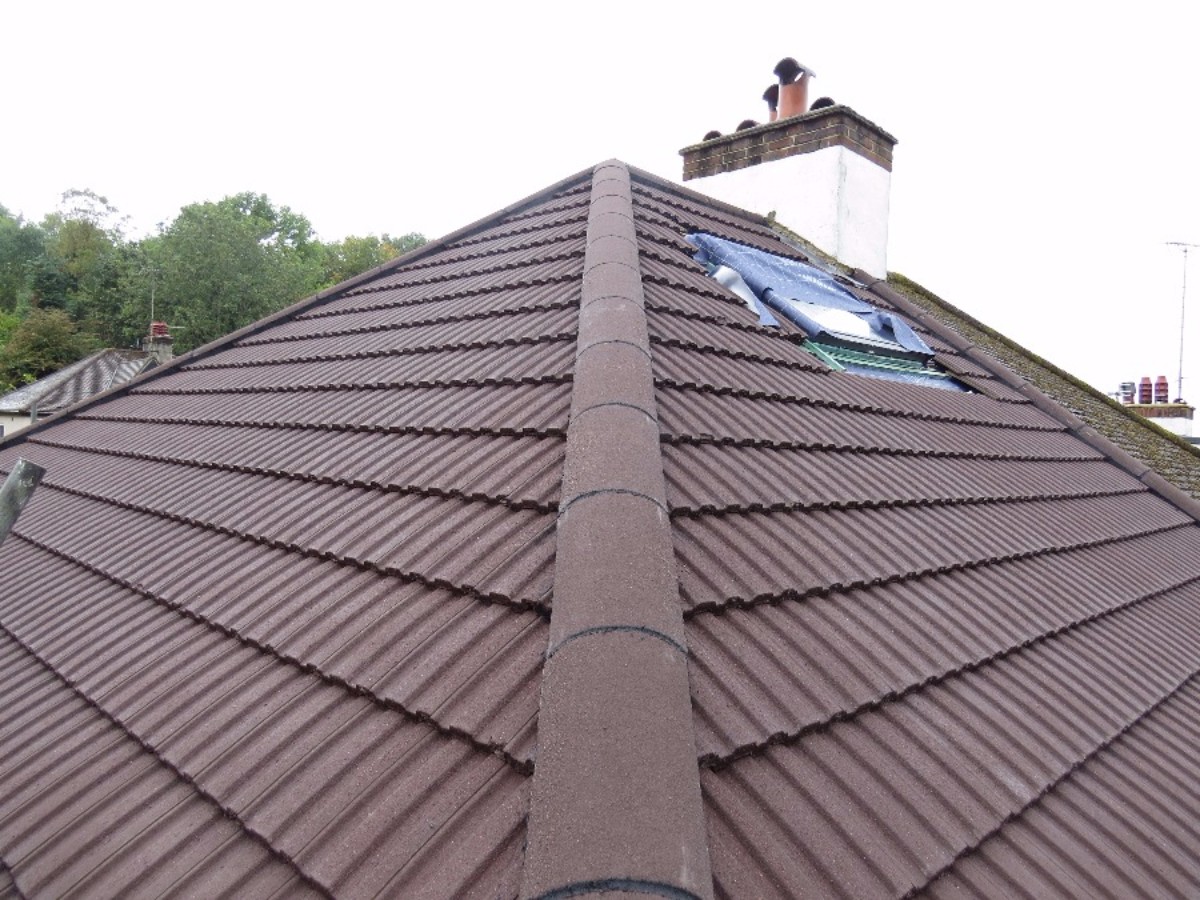 Pitched Roofs
When it comes to installing top quality pitched roofing systems, or making repairs to existing slate or tile roofs, you'll be presently surprised by the bespoke, personal service offered by Collier Roofing.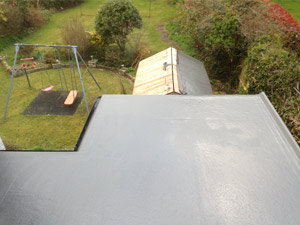 Flat Roofs
Specialists in two types of flat roofing – high performance felt and glass reinforced plastic (GRP) fibreglass – we offer a minimum 10-year guarantee on all our products.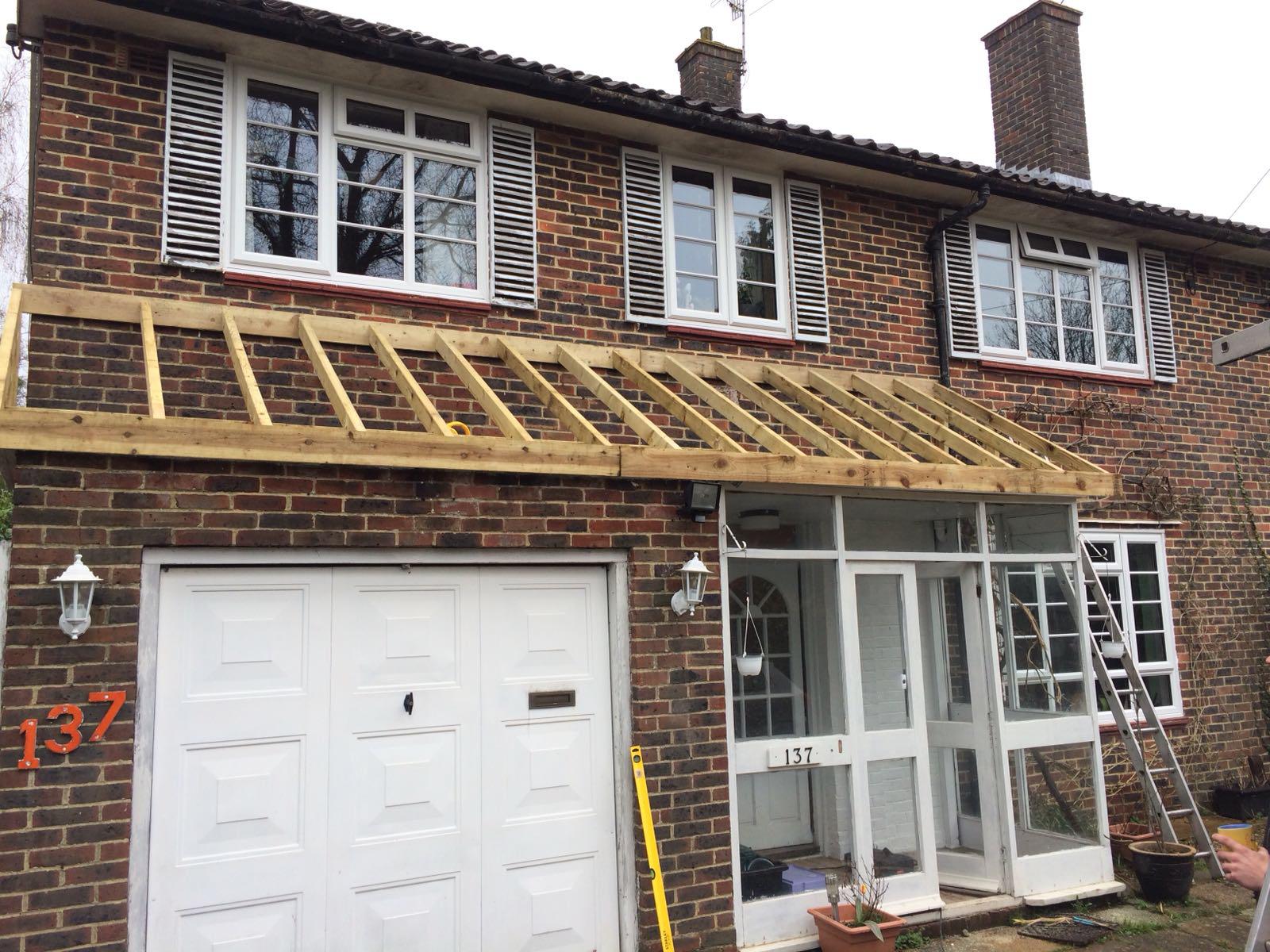 Flat to Pitched Roofs
Transform the look and function of your roofing with a flat to pitched roof conversion. We offer a wide range of options to ensure your new pitched roof is weather resistant, long lasting and aesthetically pleasing.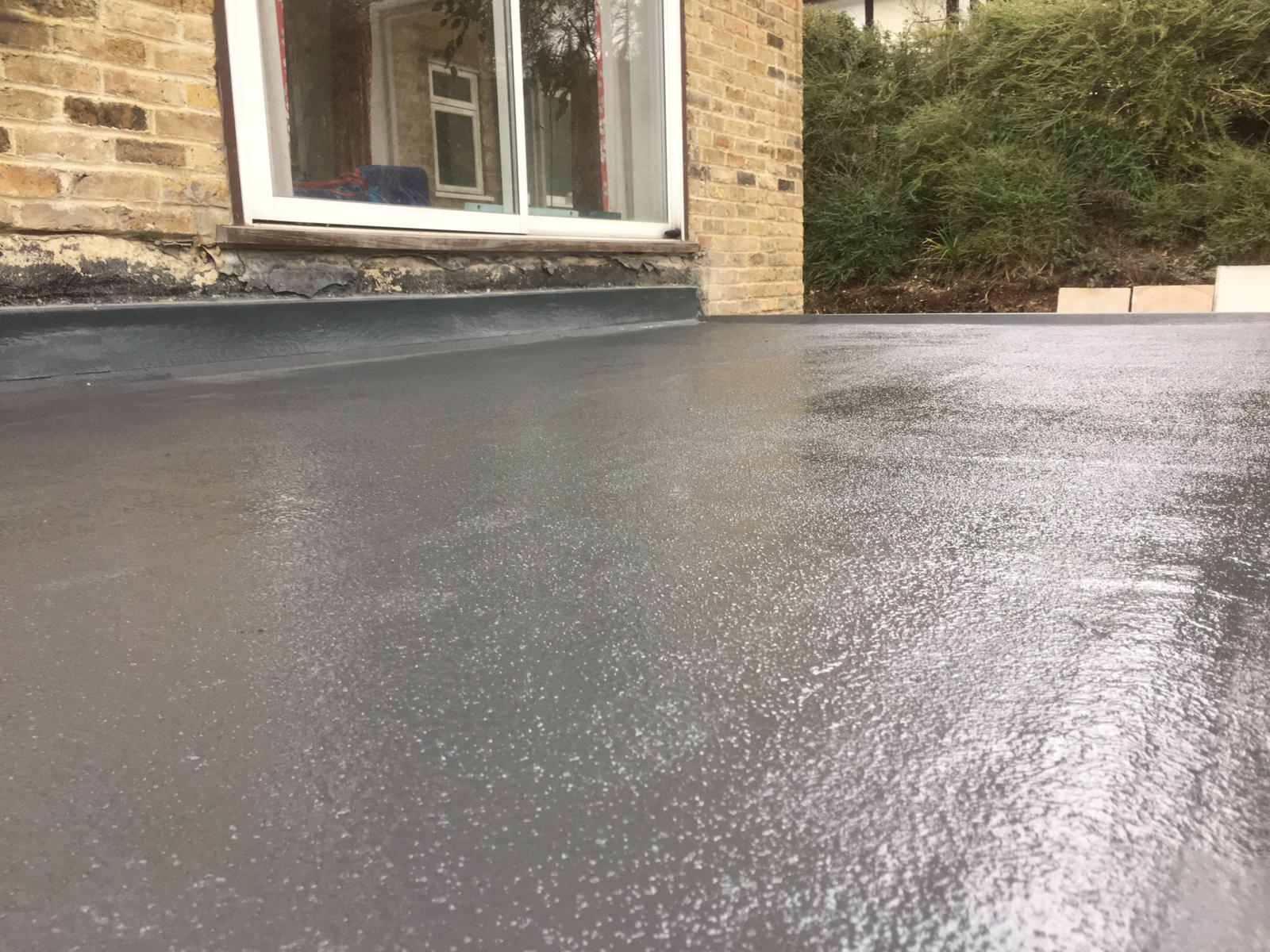 GRP Fibreglass Roofing
Choose high quality GRP fibreglass roofing for a strong, durable flat roofing solution. It can even be used for decking, balconies and outside roofing areas. A tear resistant, seamless application creates a smooth finish.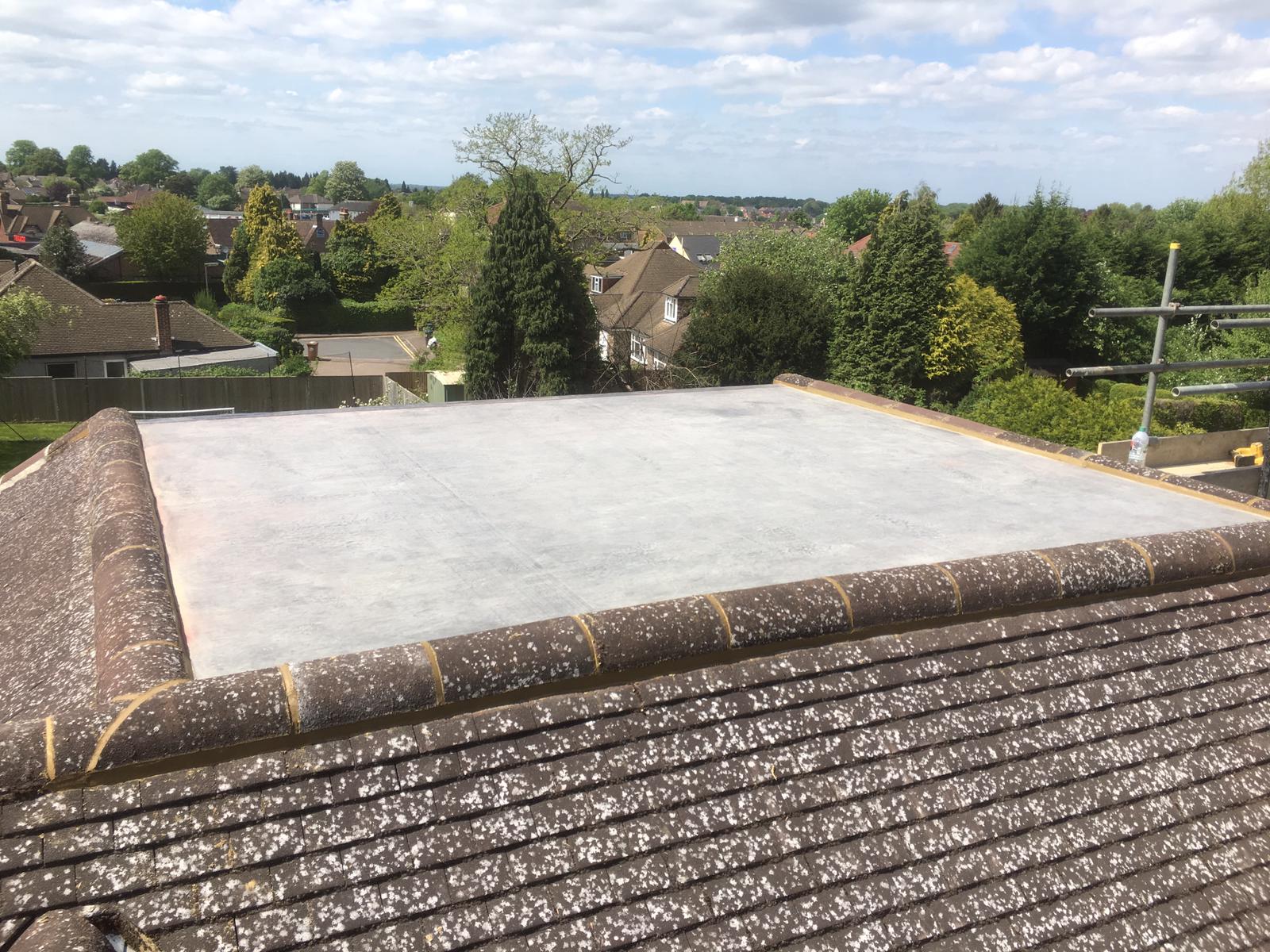 EPDM Roofing
EPDM is versatile rubber membrane roofing, offering a reliable alternative to other high performing flat roofing solutions. Highly waterproof, it can be used for extensions, and it's quick and easy for us to install.