Top 5 reasons to keep your roof maintained
Property owners often forget about their roofs until something goes wrong. Whether it's broken tiles caused by high winds or a leak in your loft area, many of these issues could be prevented with regular roof maintenance work during the year. Inspections and early repairs are one of the best ways to extend the life of your roofing and protect your home.
Here are just 5 of the top reasons to keep your roof maintained.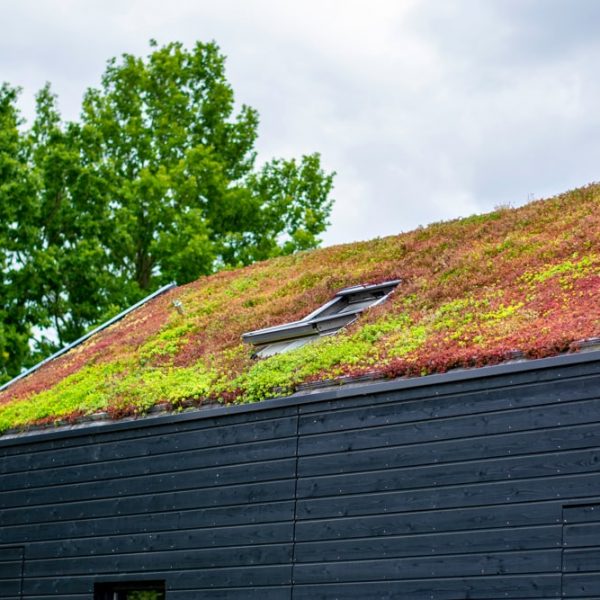 Save money on roof repairs
While every roof has a lifespan, avoiding a complete replacement is something many people want to do until necessary. However, constant roof repairs can soon add up, so it's important you keep on top of any minor issues brewing.
For example, something as simple as replacing a damaged roof tile or clearing debris that's blocking your guttering can prevent more significant problems from brewing.
Protect your roof in bad weather
Storm damaged roofs cost UK homes millions each year to repair, so it's vital to give your roofing the best chance of survival in adverse weather conditions.
Regular roof inspections in the year can highlight any areas of vulnerability across the whole structure, whether it's deteriorating chimney pointing, small cracks forming or flat roof areas where water is pooling.
Prevent property leaks
Leaks aren't just a problem that affects your roofing. While this may be the spot that water enters your property, the damage can extend to your ceilings, walls, paintwork, electrics, carpets and possessions, becoming a very costly problem.
The stress of fixing the issue includes tackling water damage, as well as the upheaval of reversing damp and mould issues. Regular maintenance of your roofing can stop potential water entry points from becoming a reality.
Ensure your roof is energy efficient
Energy bills are on the rise, so ensuring your home remains as weatherproof as possible is a must. If you're losing heat through an old or damaged roof, you could be feeling the chill.
Ask your roofer to check for any areas vulnerable to heat transference, and ask about energy-efficient upgrades if you think your roof isn't up to scratch.
Stop home selling delays
If you're selling your property, the last thing you want is for problems with your roofing to cause a home buyer to pull out or the sale to slow down.
It's best to get your roof checked out before you put your house on the market, getting any maintenance work sorted so that you have evidence that your roofing meets the correct standards. Some people even choose to complete roofing upgrades before they sell to add value to their home.
Book a roof inspection now
If you're looking for a company to perform roof maintenance services at your property, call the Collier Roofing team. We work across the local area, coming out to locations such as Oxted, Purley and Redhill.
To book a roof inspection with our experts, call now on 01737 668 934 or 07985 749 075.