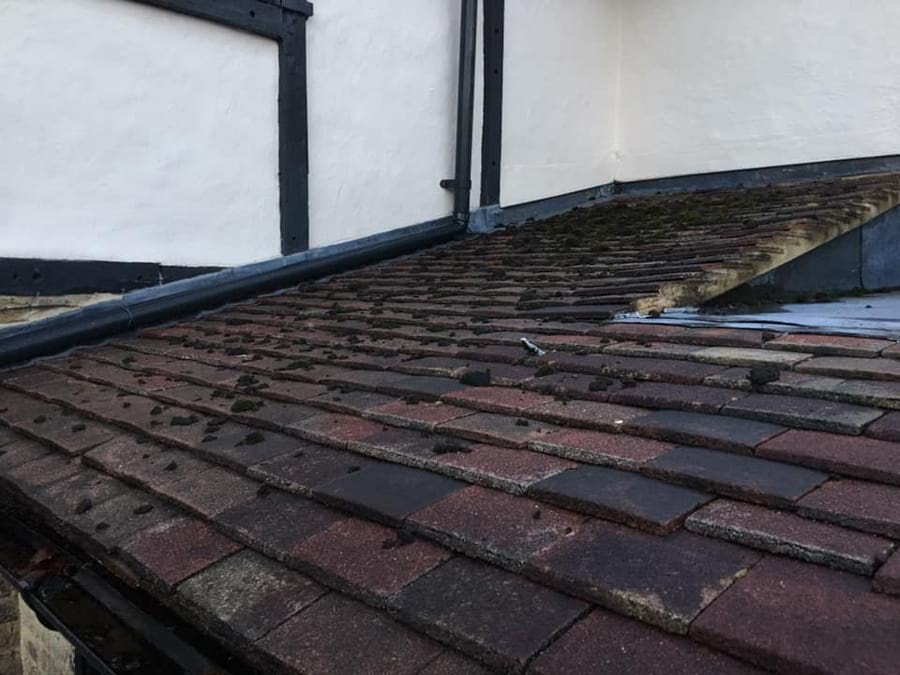 Introducing Our Free Roofing Inspection Services
When working with a reliable, honest roofing expert, they'll often offer a free quotation for any work which needs completing, but how can these be accurate if they don't take a closer look at what's required? If you haven't used our free roof inspection service yet, here are a few of the reasons why you should make this a priority.
The Right Time to Have Your Roof Inspected
Roof inspections can take on two forms – those which are carried out as a preventative measure and those completed to identify the cause of an existing issue. The former is often requested at regular intervals as part of roof maintenance requirements, or it could be after a specific incident such as a heavy storm, for example, or before snow hits. Unfortunately, many home and business owners only think to have their roof inspected once they've noticed a problem such as a leak or rotting wood within their loft space. However, if you schedule regular roofing inspections, these issues may never have come to pass.
What Do Roof Inspections Involve?
During an inspection, an expert will check your roof both inside and out to ensure there are no visible signs that anything is wrong. This includes your roofline features such as guttering, fascias and soffits, as well as any waterproofing and leadwork to ensure your roof remains as watertight as possible. If your roofer detects any issues such as damp, mould, moss, cracks or structural damage (e.g. to your chimney stack), they should explain the options to consider, pros and cons of leaving the problem untouched and potential costs of repairs. They may also come up with possible solutions to ensure the life of your roof is prolonged. Advice should be tailored to your specific needs, depending on the type of material your roof is made from, whether it's a flat or pitched roof, and its age.
Benefits of Using Free Services
Roof inspections are the best way to maintain the health of your roof. However strong and robust your think your roofing system is, they all suffer deterioration over time. By using a specialist roofing inspector, you can easily spot signs of damage early on. This has the benefit of saving you a lot of time and stress, preventing leaks coming in through your ceiling or down the side of your building, or even pest infestations within your loft area. Not only that, but the cost difference of catching problems in their infancy can be huge. Replacing one cracked tile is a lot cheaper than the cost of water damage within your property or fixing larger cracks throughout your tiling where the slates have all been dislodged.
Schedule Your Roof Inspection
Here at Collier Roofing, we provide fixed price quotes after inspecting your roof for free. We cover London, Surrey and surrounding areas, including West Wickham and Whyteleafe. Call now on 01883 370 351 to arrange your free roof inspection now.